Landlords Insurance
Coversupermarket will compare quotes from the UK's leading landlord insurance companies & find you the best quotes. Meaning less hassle for you & more time to focus on more important issues.
Simply choose your insurance type below, fill in the form & get the cheapest quotes for your property in 5 minutes.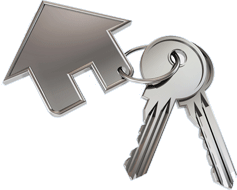 Let us find the best insurance deals for your residential property:



Save money on your commercial property owners insurance today:


Compare Quotes
Enter your details to start your business insurance quote.
For immediate insurance advice, please call one of our trained advisors on:

0800 43 34 247
Advisors Available:
Monday - Friday: 9am - 5.30pm

coversupermarket.co.uk
9 Croft Court
Whitehills Business Park
Blackpool
FY4 5PR
United Kingdom
Get a quote
Search and Compare Prices From Some of the Leading UK Insurers