Restaurant & Food Insurance
Coversupermarket will compare quotes from the UK's leading restaurant & food insurance companies to help find the best deal for you. Leaving you to cater for the day to day issues.
Simply choose your insurance type below, fill out the form & get the cheapest insurance quotes in just 5 minutes!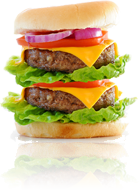 Compare the UK's cheapest restaurant insurance quotes:



Find cheap takeaway insurance quotes & eat away at your premiums:



Compare the UK's cheapest cafe insurance quotes & save money today: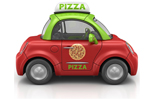 We'll deliver the best takeaway delivery insurance quotes for you: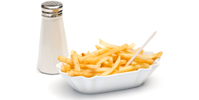 Find the UK's best fish & chip shop insurance quotes:


Compare Quotes
Enter your details to start your business insurance quote.
For immediate insurance advice, please call one of our trained advisors on:

0800 43 34 247
Advisors Available:
Monday - Friday: 9am - 5.30pm

coversupermarket.co.uk
9 Croft Court
Whitehills Business Park
Blackpool
FY4 5PR
United Kingdom
Get a quote
Search and Compare Prices From Some of the Leading UK Insurers